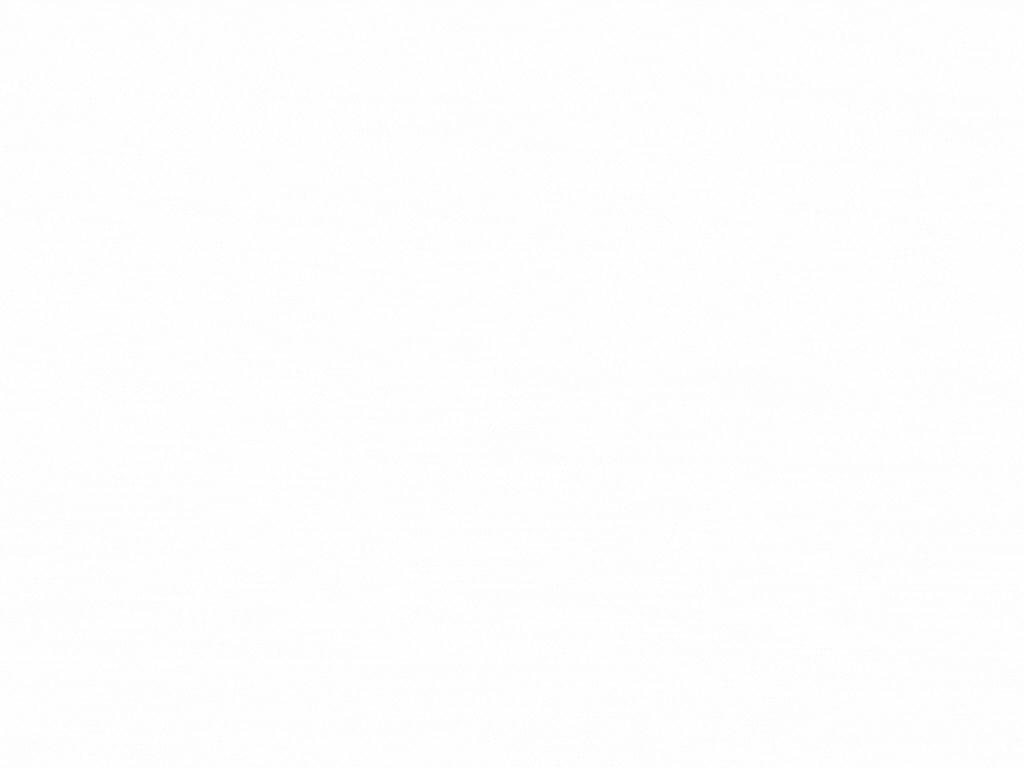 About
Limitless Moments, LLC
Limitless Moments, LLC is a corporation created to provide

LIMITLESS

access to local businesses, events, entertainment, and services.

Established in 2020, Limitless Moments, LLC bloomed from a vision to a platform for networking, promoting, and supporting local brands and events.
Our mission is to assist our clients in finding exceptional products and services, for every moment life presents.

We work with a vast variety of brands

.
Our Directory Categories Include:
​
Specializing in Coordinating, Marketing, Public Relations, Social Media Management, and Content Creative Direction;

Limitless Moments, LLC develops a special plan to enlighten each brand we highlight

.
Stimulating from the scriptures Ecclesiastes 3:1-8 and James 1:4, we strive to remind our client's there is no LIMIT; for every moment has a purpose. Endure and grow so that you shall lack nothing.
#EveryPlanHasAPurpose
#LIMITless
Follow Us on Instagram for Updates!
Instagram: @limitlessmomentslm